A

creative

marketer

director

strategist

executive

transforming

brands.
I'm a marketing executive blending creativity and data to drive unparalleled growth for world-class  brands.
https://www.youtube.com/watch?v=6oTurM7gESE
Over 15 years helping shape some of the world's biggest brands.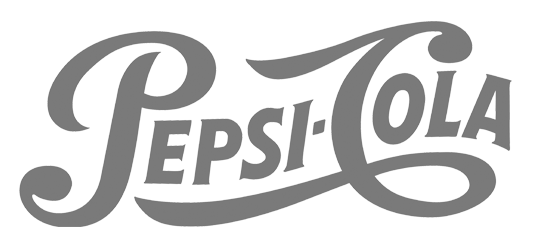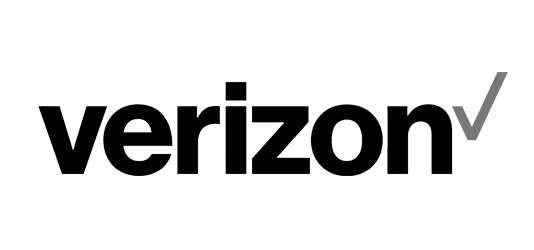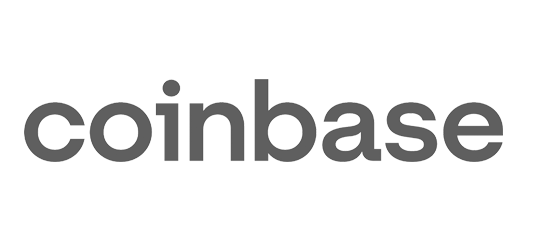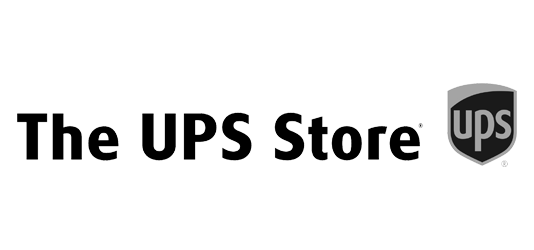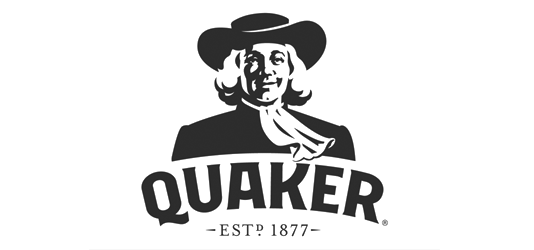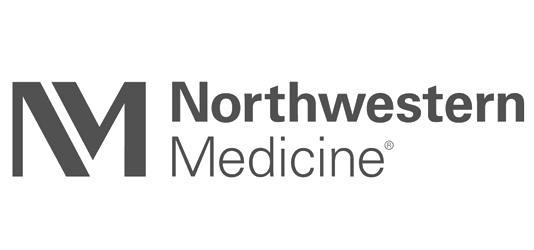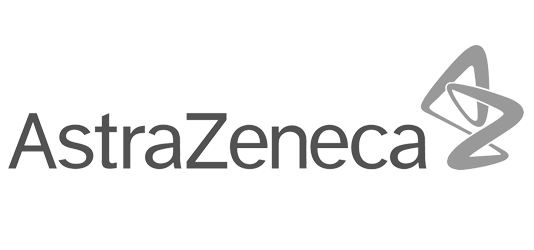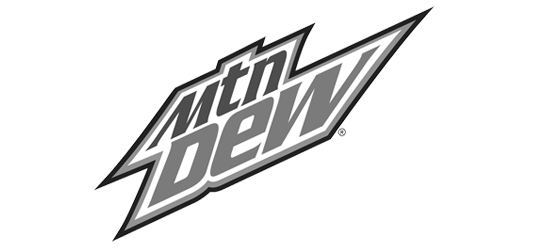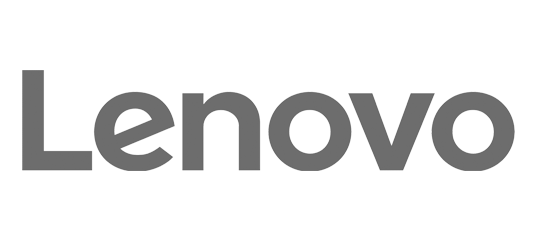 I'm currently Executive Creative Director at Valtech, a global creative and technology agency.
I help teams unlock their creative potential to create integrated campaigns that drive performance across brand, media and digital platforms.