Featured Work
Check out some of the most exciting projects to date
Client Experience
A few brands I've had the pleasure of working on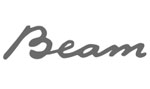 Digital
Developed award winning digital work for Beam brand Pucker Vodka.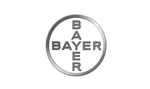 Integrated
Digital to TV, helped grow brands like Bayer Aspirin, Flintstones and TruBiotics.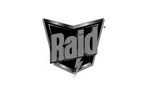 Global
Various integrated projects for Raid around the globe.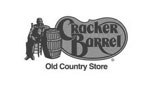 Positioning
Brand development to establish Cracker Barrels' Handcrafted campaign.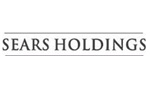 Rebrand
Rebranding of Sears Holdings Shop Your Way rewards program.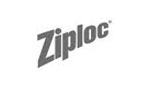 Content
Development of holiday campaign.
I've always had a love for CG. Anyone who's into SciFi can understand. The ability to create things that couldn't otherwise exist is an incredibly creative endeavor. I started working in CG or more specifically Cinema 4D around 2008 as a means of branching out beyond the world of photoshop. An area I rarely ventured […]
Recomendations
Kind words from folks I've worked with
Austin is one of the most versatile and dedicated people I've ever worked with. Extremely curious and driven, yet down to earth and easy to work. He never fails to go beyond the brief, opening up new points of view that no one had even considered yet. He's an impressive talent.

- Michael Shirley | SVP Creative Director

I've worked with Austin at two different agencies now, and here's what I've come to discover. Austin's a mad scientist. I'm serious. He's a phenom, mastering skills I can't even begin to wrap my head around. When he's not programming some amazing new experience for clients, he's get his head buried in a book on how to program an even more amazing new experience for clients. I mean, look at his work. Where others see dead ends, Austin sees only possibilities.

- Brandan Jenkins | ACD at Leo Burnett

An extremely creative mind and astonishing technical prowess are hard to find in one person. Austin has both in spades. While working with him at Euro, he consistently delivered great concepts and flawless execution on every project we worked on. Austin is one of the smartest and most capable people I know, and any team he works on is destined for greatness.

- Alec Jankowski | Copywriter at DDB