Executive Creative Director based in Charlotte, NC
See what I've been up to.
Some of my latest work and greatest hits.

Connecting the digital & traditional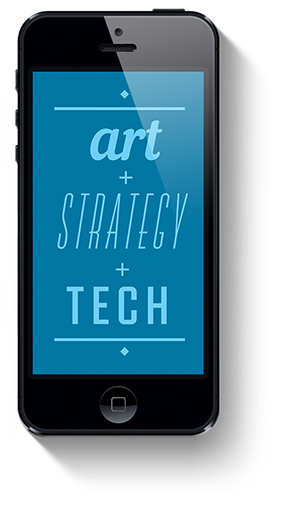 What I think
Brands have more challenges than ever to connect with consumers. Building experiences that seamlessly connect mass media and digital experiences are tablestakes for modern brands. I strive to bring art, strategy and technology together  to create big value for people & brands.
What I do
Integrated creative direction & strategy
Wholistic experience mapping
Brand content strategy & design development
Creative team leadership & development






Austin is a man with an insatiable appetite for new tools, new frontiers, new methods to reach people. If he doesn't know something, check back in a day. He'll have learned it. Austin embraces the fast-forward pace of the world and remains one half step ahead.

Mike Roe | Chief Creative Officer
Austin is one of the most versatile and dedicated people I've ever worked with. Extremely curious and driven, yet down to earth and easy to work with. He never fails to go beyond the brief, opening up new points of view that no one had even considered yet. He's an impressive talent.

Michael Shirley | SVP Creative Director
I've worked with Austin at two different agencies now, and here's what I've come to discover. Austin's a mad scientist. I'm serious. He's a phenom, mastering skills I can't even begin to wrap my head around. When he's not programming some amazing new experience for clients, he's get his head buried in a book on how to program an even more amazing new experience for clients. I mean, look at his work. Where others see dead ends, Austin sees only possibilities.

Brandan Jenkins | Creative Director
An extremely creative mind and astonishing technical prowess are hard to find in one person. Austin has both in spades. While working with him at Euro, he consistently delivered great concepts and flawless execution on every project we worked on. Austin is one of the smartest and most capable people I know, and any team he works on is destined for greatness.

Alec Jankowski | Associate Creative Director