ROLE//
ASSOCIATE CREATIVE DIRECTOR
2019 Shorty Awards Finalist
BRIEF
Set Lenovo apart by bringing their knowledge and expertise to life in a way that lives up to their brand promise. Different is better.
APPROACH
Explain the technology that we use everyday in a way that's equal parts information and entertainment. Built for the way our audience consumes content.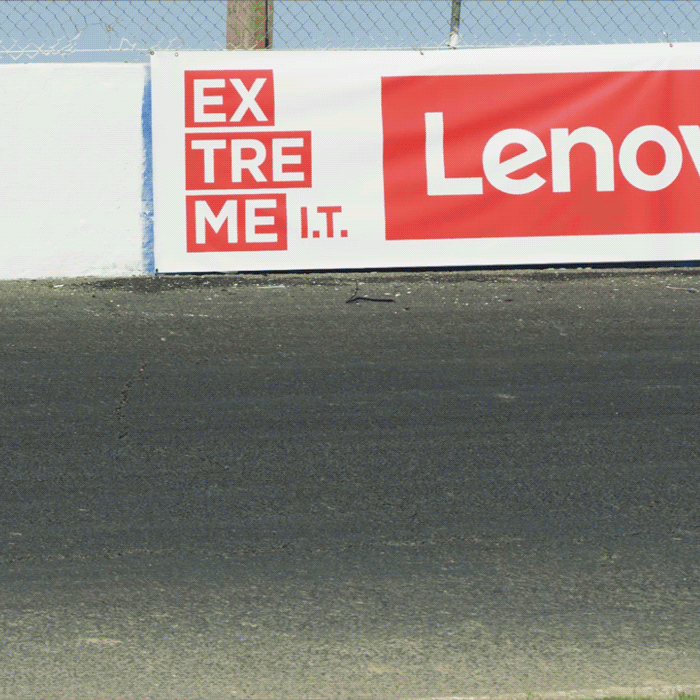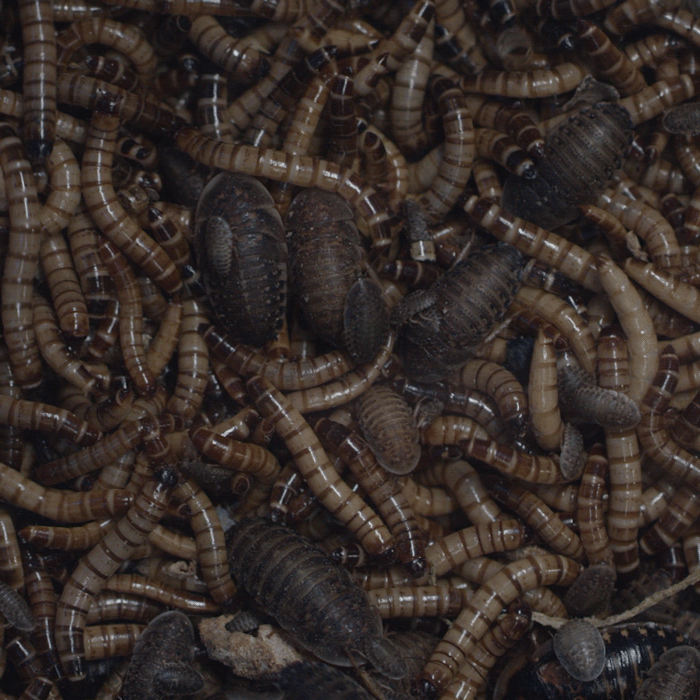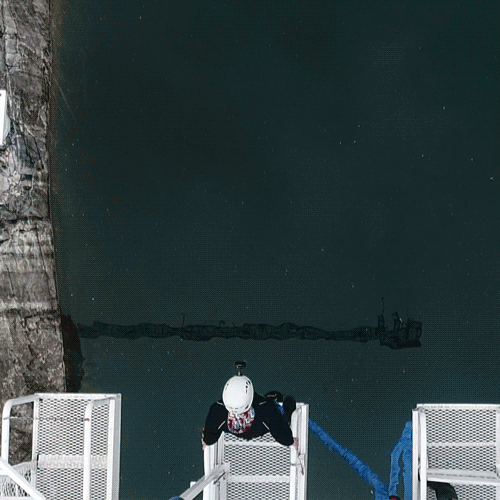 MASHABLE
Working with Mashable we extended the reach of our series with native advertising. Mashable's "Don't be Tech Basic" articles each featured Extreme I.T. content along with a full article written by their team. Promoted across Mashable.com and their social channels, we were able to target and reach a massively larger audience.